About Subs Beit Shemesh
SUBS was the first co-working space in Beit Shemesh founded three years ago by an entrepreneurial oleh.It brings the energy of the "Startup Nation" to the city and provides a venue for those looking for a great place to work . At SUBS you will find people who from varying professional fields and personal backgrounds who gather together to achieve their goals.
Beit Shemesh is a city of diverse societies, secular, religious, and hareidi, immigrants and vatikim alike. The SUBS hub is open to everyone- small business owners and entrepreneurs from across the communities in the Beit Shemesh area. Our comfortable and cool workspace provides the framework, collaborative vibe and professional work facilities for these individuals to perform more effectively and achieve success in their respective areas of work
Amenities
‏Close to train station

‏Close to bus station

‏Free parking

‏Dog-friendly

‏Mentors meetings

‏Happy hour

‏Soft drinks

‏Beer

‏Snacks

‏Wifi

‏Printing services

‏Staff

‏Showers

‏Open on saturday

‏Open on friday

‏Open 24/7
Show more
‏Gym

‏Swimming pool

‏Sport classes

‏No commitment

‏1 day min.

‏1 week min.

‏1 month min.

‏2 months min.

‏City residents only

‏Designers only

‏Requires a screening Interview

‏Social ventures only

‏Technological ventures only

‏Worldwide access
Space types and prices
Hot desk
Hot desk
Seating at a Hot desk, access to the kitchen, free access to events.
Obligation : 1 month min.
Size : Un known
Fiexed desk
Personal desk

Obligation : 1 month min.
Size : Un known
Private office
Private office

Obligation : 1 month min.
Size : Un known
Map of the area
Where to eat


About Subs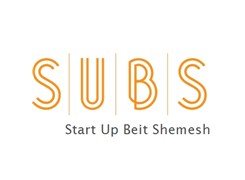 Subs Beit Shemesh has set itself the goal of developing an entrepreneurial environment in Beit Shemesh.
Savas brings the message of Beit Shemesh joint work areas and creates a community of entrepreneurs, start-ups, mentors, consultants, mentors and anything that can advance the people in the complex to the next level in their business.
There are shared workspaces, private offices, meeting rooms for the hour and more.
Reviews
Write Subs Beit Shemesh
User images
Be the first to add images
From the press
A Hub for Start-ups was opened in Beit Shemesh
A festive day for religious, religious and secular entrepreneurs was held last night in Beit Shemesh, a city that was on the map of the Israeli start-up scene,
To the full article at telecomnews
Facebook Reviews
Reviews score
5

/ 5 (8 Reviews)

Score 5

Score 4

Score 3

Score 2

Score 1
Sara Flack
A great place to be productive and get work done while mingling with other small business owners and entrepreneurs.
Yosef Juarez
Great place awesome environment for work. Great people friendly atmosphere. Definitely recommend it
David Gammut
Great vibes here at SUBS! I really enjoyed the dart board. JK
Clifton Flack
Great business community vibe in Beit Shemesh. I'd recommend this place to every represent in the vicinity.
Saul Kaye
I Love the place, Fun work environment, Helpful, Attentive Staff who understand building a ecosystem
Subs Beit Shemesh Facebook
Latest Tweets by Subs Beit Shemesh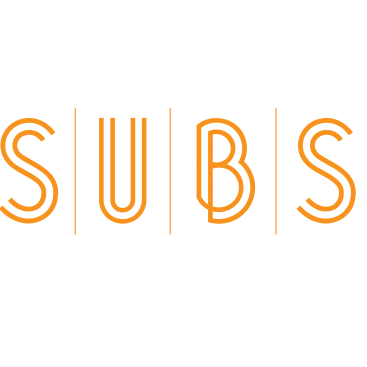 Don't Miss Hillel Fuld give his "2 Rules to Brand and Grow Your Business" 04/01/17 7.30pm @SubsHq @HilzFuld https://t.co/e8DQUMckfN
Sun Jan 01 15:56:36 +0000 2017
SubsHq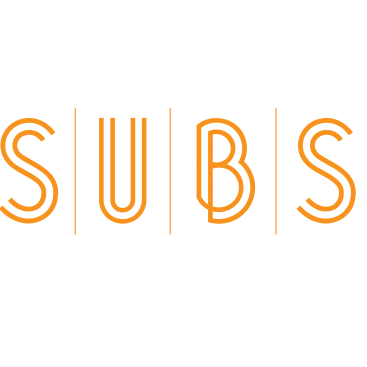 Start the week with this great decision:  - https://t.co/MlfVfkbtEz
Thu Sep 15 09:27:44 +0000 2016
SubsHq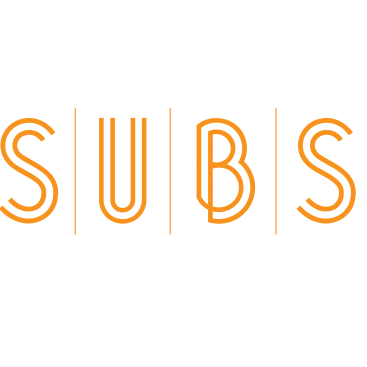 Start the week with this great decision: https://t.co/UVx1f3yIba
Mon Sep 12 21:59:25 +0000 2016
SubsHq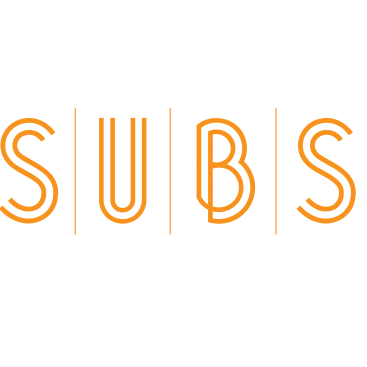 Breaking News from SUBS Hub - https://t.co/fyvCgAiIWa
Thu Sep 01 12:07:58 +0000 2016
SubsHq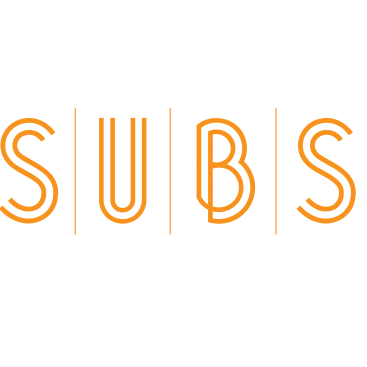 Reminder: Supercharge Your Business with Yossef - https://t.co/JQXYkllGnm
Mon Jul 25 15:59:23 +0000 2016
SubsHq
Coworking spaces near Subs Beit Shemesh
Write a review