Co-working spaces - their side
We all know the "side of the tenant" - working in co-working spaces makes the tenants feel safer, more relaxed, happier and they even make more money. But what is known about your side, the co-working spaces? Here are some facts we thought you should know:
Writen by : Spacing | 06-09-17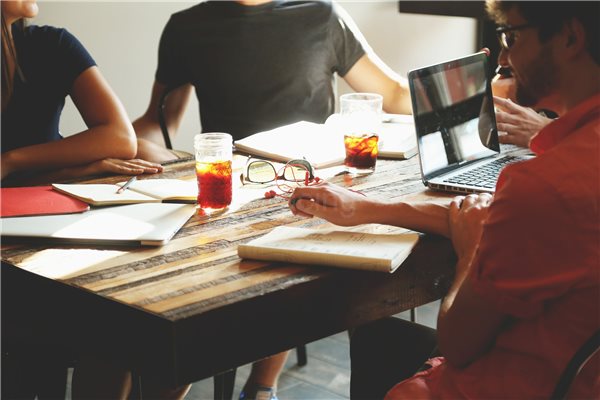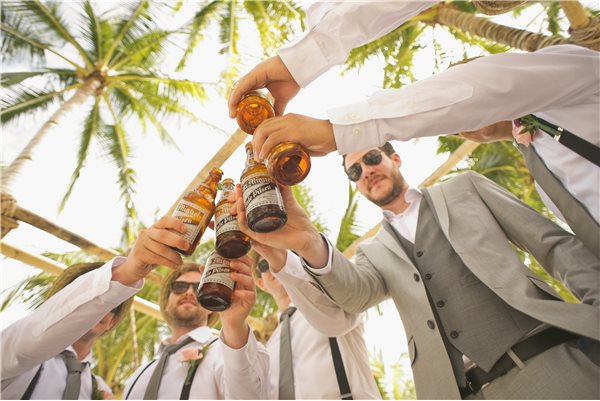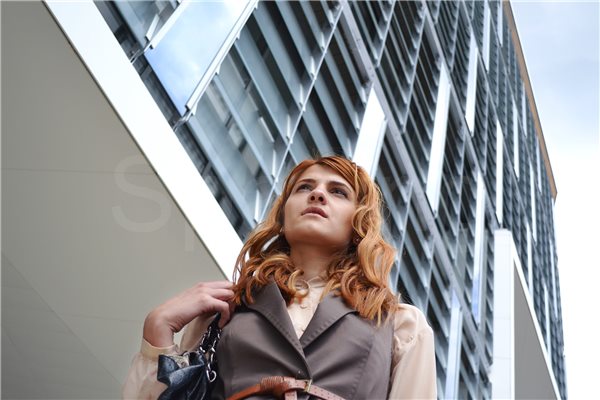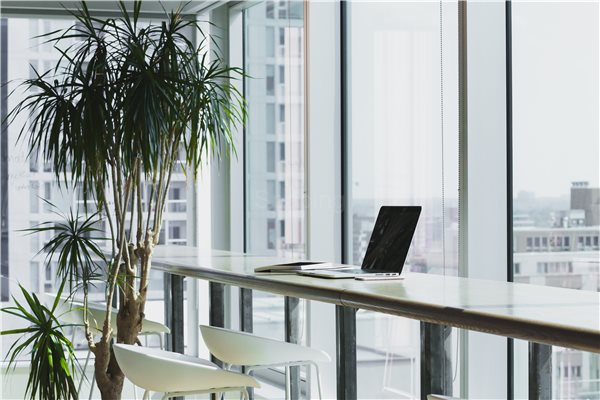 By 2020, 40% of the workforce is expected to be freelancers, temporary workers and start-up entrepreneurs. The direct conclusion is that the co-working spaces will become even more popular. Employees are looking to work differently - to get out of the office and the "traditional" work style and you should be aware of it.
92% of the tenants in the co-working spaces indicate that they are satisfied with their work space.
Much of this satisfaction stems from the atmosphere in those places, so it is worthwhile to continue and strengthen the special events - networking, lectures, happy hours and more.
According to GCUC - Global Coworking Unconference Conference, the average total area per employee in the workplace is about 9.3 square meters. 
The strongest month in terms of occupancy is September, while the weakest months are July-August.
The percentage of abandonment of co-working spaces around the world is about 3% -5% per month.
After two years of activity, 78% of the co-working spaces are profitable (usually). To become profitable,
The 66% gradient should be booked. Most of the revenue is due to rental of office and work stations,
but pay attention - 20% of the profits come from renting conference rooms, 5% come from the sale of food and drink, 8% come from participation fees in workshops and events, and there are also sales of art products displayed in offices.
76% of the women that rent a space in a co-working space use social connections in the compound to solve problems and challenges, compared with only 54% of the men who do so. Again, proof that females contribute more (in this case to the sense of community and the formation of relationships) and must be nurtured :).
Only 30% of tenants prefer to work during "normal" working hours. People prefer to work at times when they feel more productive. So if your compound is still open every day until 18:00 - consider staying open a little more.
79% of the tenants reach the co-working spaces via online marketing activity.
As of now, Spacing has 143 co-working spaces, and we expect that by the beginning of 2018 there will be over 200. Around the world, by the end of 2018, there are expected to be about 37,000 compounds, compared with 13,800 that exist today.