2 spaces found
2 Coworking spaces found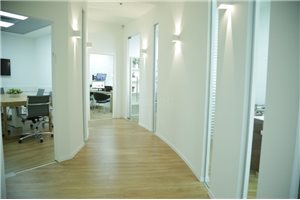 From ₪2,000/Month
HaTa'as 14, kfar saba
Tov College offers offices, work stations and classrooms for rent. The classrooms and conference rooms of the college, located in Kfar Sava, are equipped with the best technological equipment and are designed in an innovative design suitable for high-tech offices. These are smart classrooms, which have smart projectors, a class of computers and more. Guests will enjoy varied corners - a waiting area, coffee corner, vending machines and snacks. The college itself is located near G Shopping Mall in Kfar Sava and has free parking.
From

₪2,000/Month

City

kfar saba

Score

(2)

073-758-1298

Contact us
יוחנן הסנדלר 6, kfar saba
The Tov Dorakhot group located in a new office building in the Kfar Saba industrial area offers training spaces, classrooms, and a fully equipped conference hall.
From

Soon

City

kfar saba

Score

(0)

073-775-4471

Contact us
About Tov College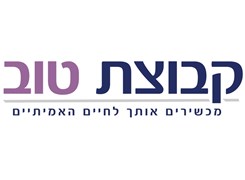 The Tov College in Kfar Saba has been teaching, training and professional training for more than 30 years. The college has 3 divisions:
Design Division, Languages ​​Division, Transport Division.
The college has offices for rent, work stations for rent and classrooms and meeting rooms for rent.