2 spaces found
2 Coworking spaces found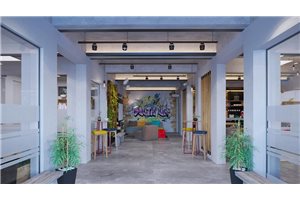 From ₪700/Month
Kibutz Nir Am, ניר עם
The Southup workspace offers 16 offices of a variety of sizes and a wide and luxurious open-space area. Entrepreneurs and start-ups in the workplace will benefit from subsidized services, business development assistance and mentoring from industry leaders in the areas of marketing, technology and business. The hotel also offers a meeting room, cleaning and security services, a kitchen and coffee corner, grass and more. The complex is located on Kibbutz Nir Am in the south.
From

₪700/Month

City

ניר עם

Score

(1)

073-758-3138

Contact us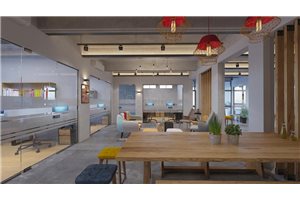 From ₪900/Month
Shaar HaNegev, שער הנגב
The Southup workspace offers its tenants furnished offices of various sizes in an innovative complex. There are subsidized services, assistance in business development and mentoring from leading industrial, marketing, technological and business people. The complex also includes a kitchen, coffee corner, cleaning and security services, meeting room and more. It is located in the Shaar Hanegev Regional Council.
From

₪900/Month

City

שער הנגב

Score

(1)

073-761-7778

Contact us
About Southup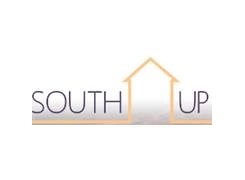 Southup is an organization that aims to turn the northern Negev and the Gaza envelope into a space for innovation. To create jobs in various hi-tech fields and to provide entrepreneurship, innovation and technology to youth.