Maof Coworking spaces
Maof
2 spaces found
2 Coworking spaces found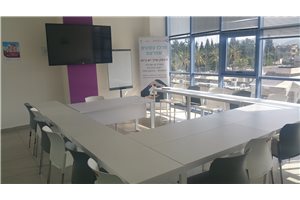 alArkhbishop alHajjar, shefaram
Maof Business Center Shfaram offers its members 10 private offices, furnished and equipped, as well as an open-space area, training room, meeting rooms and more. The complex is located in Shfaram.
From

Soon

City

shefaram

Score

(1)

073-784-2882

Contact us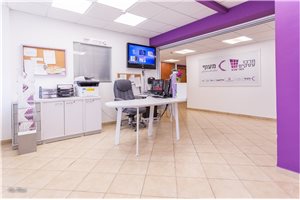 HaAtsmaut 40, beer sheva
Maof's work spaces provide a supportive environment for young businesses, including the rental of a work space at subsidized cost without obligation, including all the fixed expenses, with personal accompaniment and professional guidance. Members can register for a permanent rental, monthly or hourly in a variety of spaces as well as the training class and conference room. Requires a screening review.
From

Soon

City

beer sheva

Score

(13)

073-759-8266

Contact us
About Maof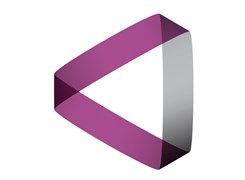 The Agency for Small and Mid-Sized Enterprises is operating the Maof system as a single address for all businesspeople where a wide range of services are available, including expert advice, business consultancy, guidance, and assistance in obtaining financing.