3 spaces found
3 Coworking spaces found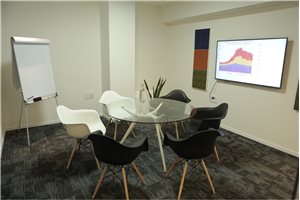 HaHagana 17, or yehuda
@Work is a personal office complex with a monthly contract and a unified price that includes everything - and without any obligation.
A range of luxurious and spacious offices that meet the needs of an individual or team, a luxurious and stylish conference room, a fully equipped kitchen, a manned reception and waiting areas. Everything you need to get started and concentrate on what's really important - take your business to the next level.
From

Soon

City

or yehuda

Score

(5)

073-758-5395

Contact us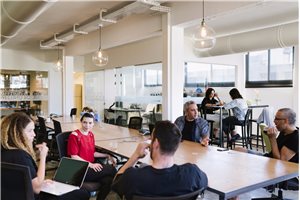 From ₪750/Month
Hayetsira 5, or yehuda
The co-working space "Hayetsira 5", designed and homey, includes 20 work stations, a conference room, a guest room and a fully equipped kitchen. The furniture, storage space, power points and comfortable chairs allow the tenants to work comfortably and professionally. The complex is located in the eastern industrial area of ​​Or Yehuda, surrounded by many businesses, workshops, shops and a variety of restaurants and cafés.
From

₪750/Month

City

or yehuda

Score

(2)

073-759-6497

Contact us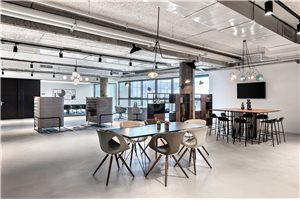 From ₪999/Month
Ariel Sharon 8, or yehuda
Regus Or-Yehuda office space offers its members convenient parking for their guests, 24 hour access, business lounge access, video conferencing, meeting rooms, and more. The compound is located near the airport and a 30-minute drive from Tel Aviv.
From

₪999/Month

City

or yehuda

Score

(0)

073-758-7623

Contact us
Or Yehuda coworking spaces - Is located in the center of the country, between Tel Aviv and Ben Gurion Airport, east of the Geha road.
Or Yehuda is a thriving city that aims to be a leader in many fields, such as education, city appearance, culture, development and infrastructure, quality of life, sports, religious services, etc.