3 spaces found
3 Coworking spaces found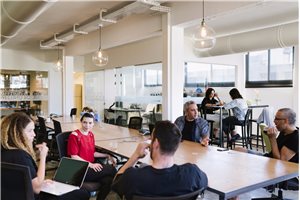 From ₪750/Month
Hayetsira 5, or yehuda
The co-working space "Hayetsira 5", designed and homey, includes 20 work stations, a conference room, a guest room and a fully equipped kitchen. The furniture, storage space, power points and comfortable chairs allow the tenants to work comfortably and professionally. The complex is located in the eastern industrial area of ​​Or Yehuda, surrounded by many businesses, workshops, shops and a variety of restaurants and cafés.
From

₪750/Month

City

or yehuda

Score

(2)

073-759-6497

Contact us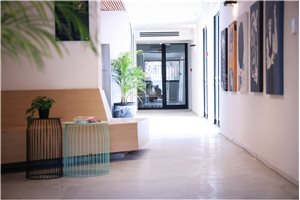 From ₪500/Month
סיני 15, or yehuda
The project was established by the municipality of Or Yehuda in cooperation with the Kazaz-Dalal Foundation to promote the well-being of the city's residents.
From

₪500/Month

City

or yehuda

Score

(0)

073-782-3106

Contact us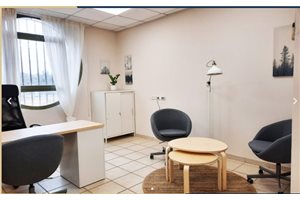 Alexandroni 201 , Kiryat Ono
Office complex at Savion Kiryat Ono junction for short and flexible periods of time.
From

Soon

City

Kiryat Ono

Score

(0)

073-757-7474

Contact us
Or Yehuda coworking spaces - Is located in the center of the country, between Tel Aviv and Ben Gurion Airport, east of the Geha road.
Or Yehuda is a thriving city that aims to be a leader in many fields, such as education, city appearance, culture, development and infrastructure, quality of life, sports, religious services, etc.